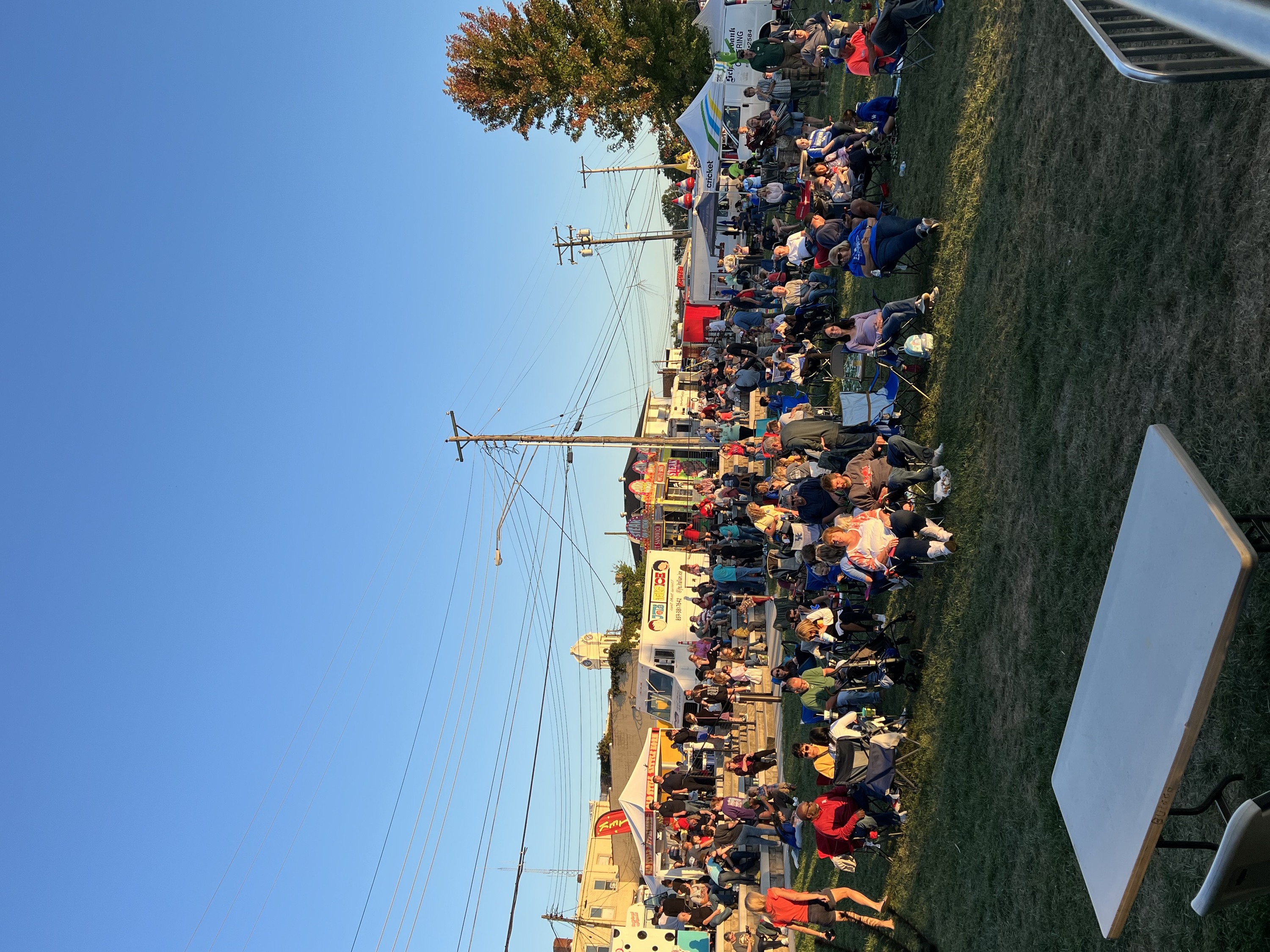 VENDOR INFORMATION
Join us 2023
APPLICATIONS now being accepted
RESERVE your space online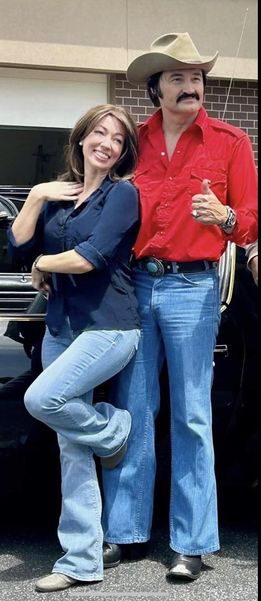 ENTERTAINMENT

SEE our Schedule or Submit your Information to perform.
We invite you to submit your group or individual information for review along with your information for booking.

BECOME A SPONSOR
Join us for the longest running festival in Anderson County.
Lawrenceburg's Anderson County Burgoo festival has thousands of visitors from all over the world in attendance each year in the Heart of Bourbon country.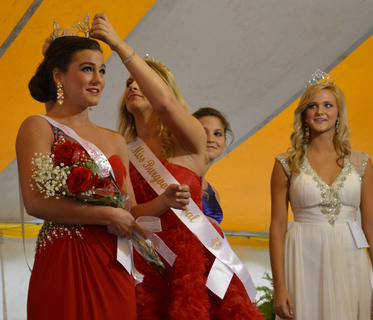 BEAUTY PAGEANT
Information for entries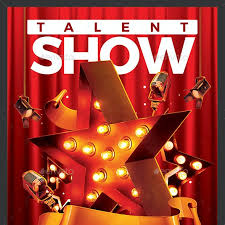 TALENT SHOW CONTEST
BE in our 2023 TALENT SHOW CONTEST
Win Money and Prizes
SUBMIT your Entry and perform Live on Stage during the Burgoo Festival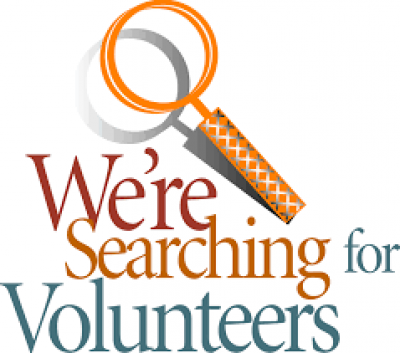 BECOME A VOLUNTEER
Join us and become apart of your community event.
Fresh ideas and New Changes
DIRECTIONS

INFORMATION ADDED
RECENT NEWS
Link to our latest NEWS
CONTACT INFORMATION
EMAIL
PHONE
MAILING ADDRESS
MEMBERSHIP CONNECTIONS
LINK TO FORMS
Welcome to Anderson County Burgoo Festival! Click Above To Get Started!
Welcome to Anderson County Burgoo Festival!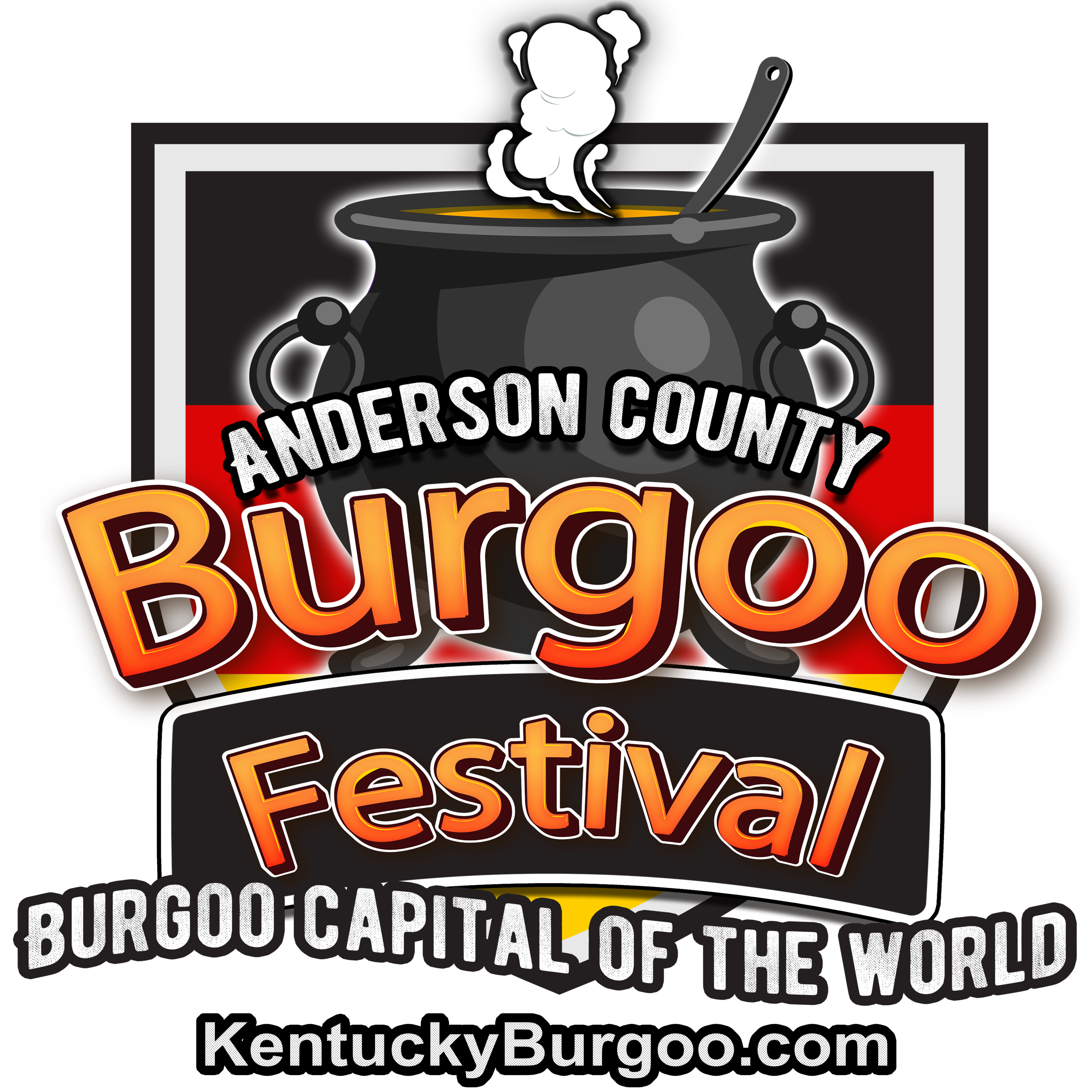 We also have inflatable and carnival rides for the kids!

VOLUNTEER RESOURCES

MEMBERSHIP APPLICATION
VOLUNTEER CHECKLIST
FORMS

ENTERTAINMENT FORMS
VENDOR FORMS
CITY LICENSE FORM